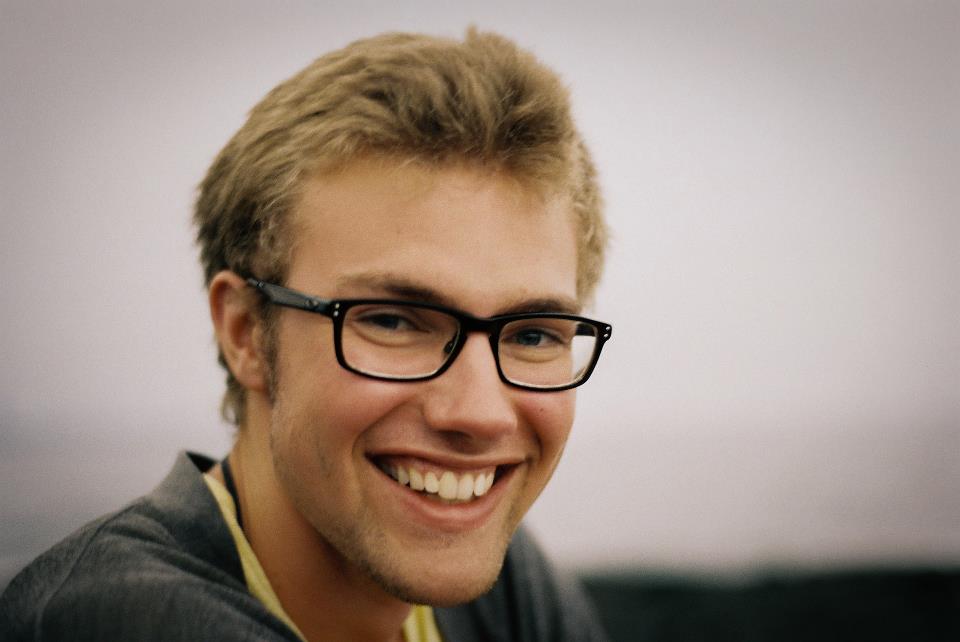 Josiah Wiebe
Josiah is a designer, front-end developer and project manager. He grew up on the Prairies, where he developed a wild appreciation of the outdoors and a penchant for travelling. He loves taking photos with his analogue camera and spending time outdoors.
↪ Follow @josiahwiebe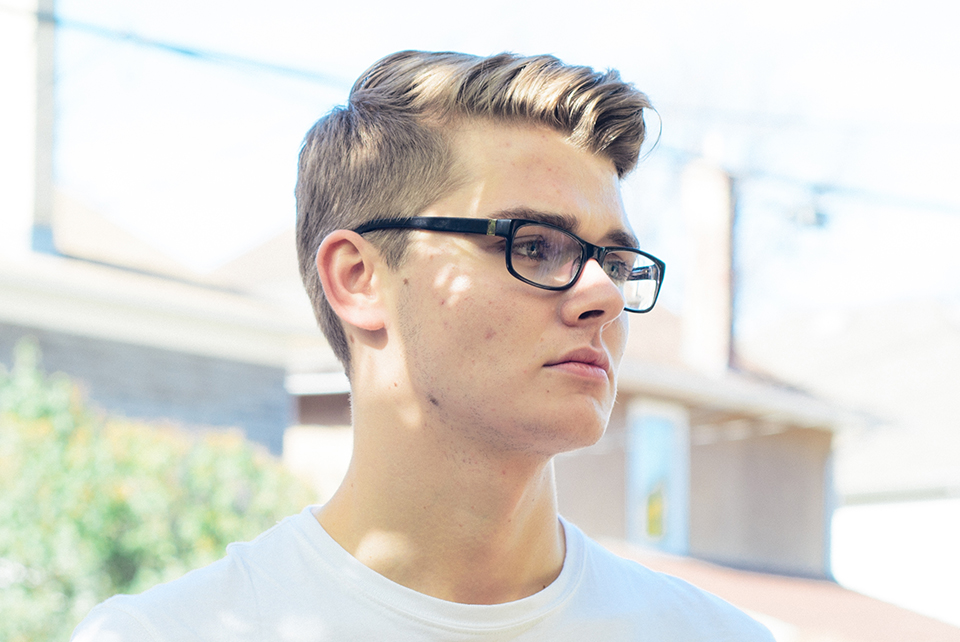 Jon Dueck
Jon studied Digital Media Design at Red River College. He's a fan of clean design and doing the little things right. He also enjoys the relationship between design, film and music. He has no problem with making Arrested Development references.
↪ Follow @jondueck